One of my favorite jewelry making techniques using polymer clay is creating many different miniature roses and combining them in various ways. What i like about it especially:
endless color combinations
many different applications
I use all the clay "rests" from the previous projects
I often make these tiny flowers in bulks just for relax
Here are some examples of using the polymer clay roses to decorate earrings with cabochon setting. In my opinion it's very classic and feminine.
The same component can be used almost anywhere, for bracelet, necklace or medaillon.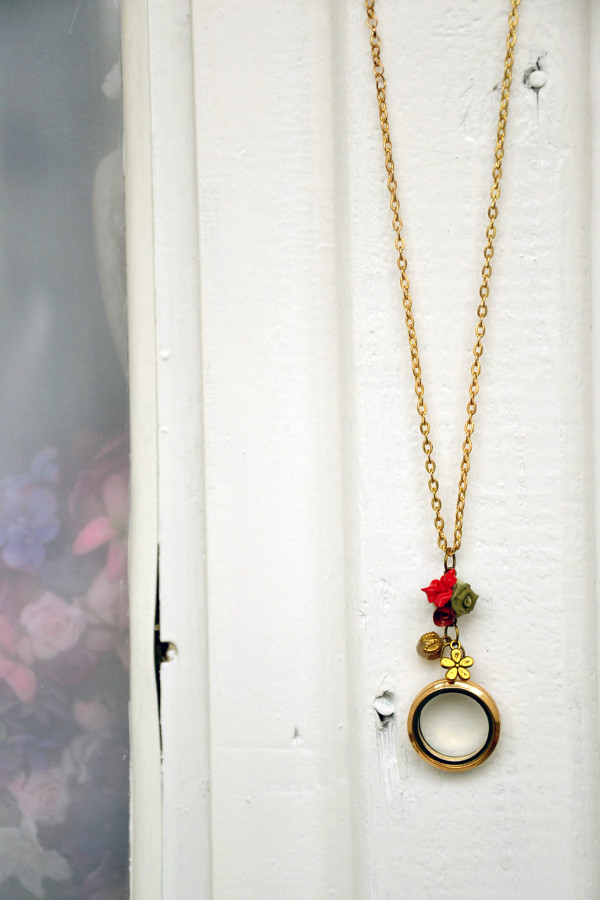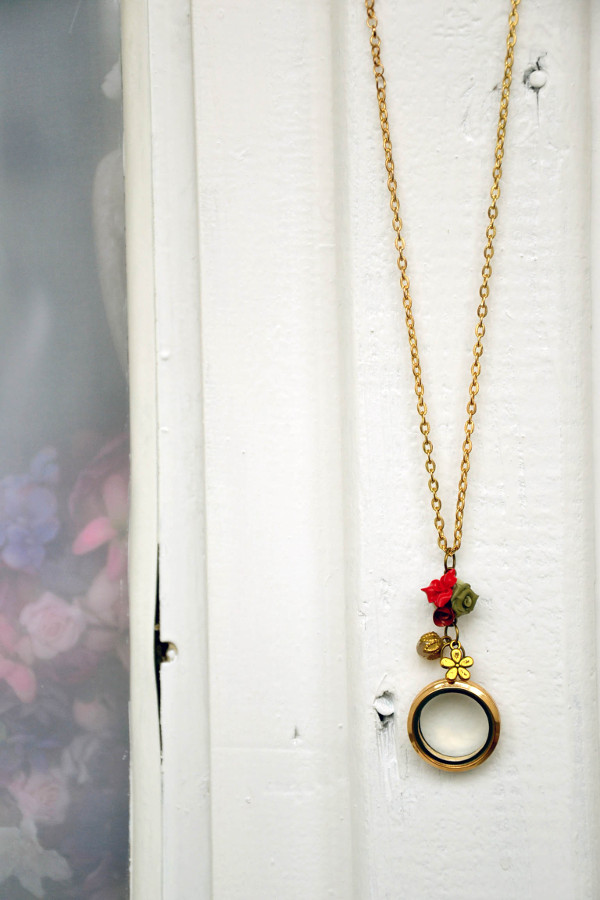 It doesn't have to be always just roses. There are many other flowers which can harmonize nicely with the rose shape, even on the same earring. My favorite is this delicate flower.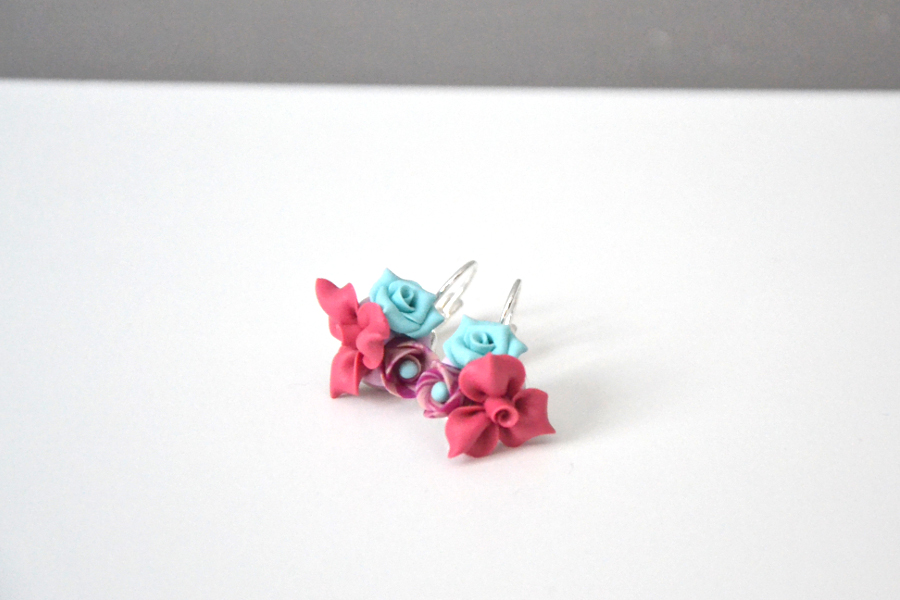 Adding more contrasting designs and colors can turn our very nicely too.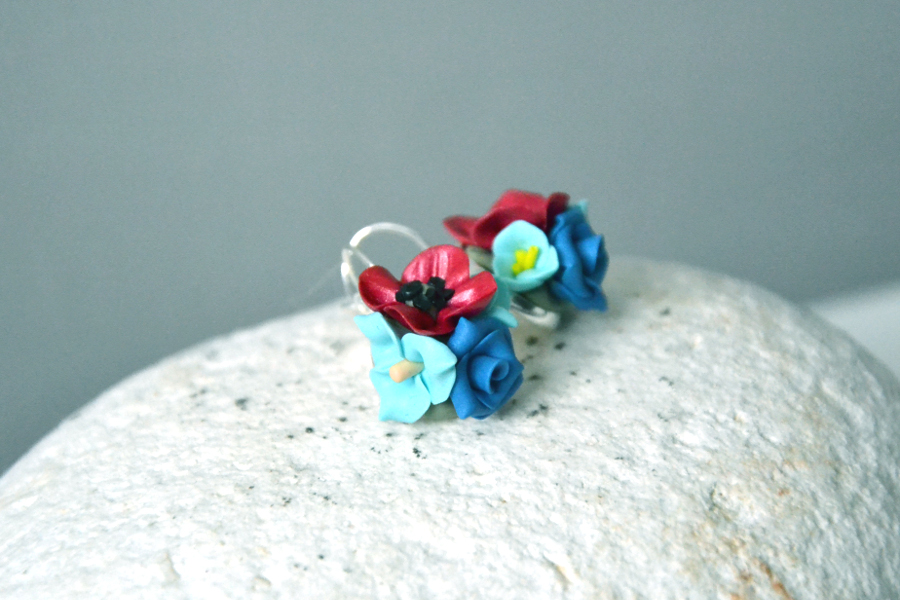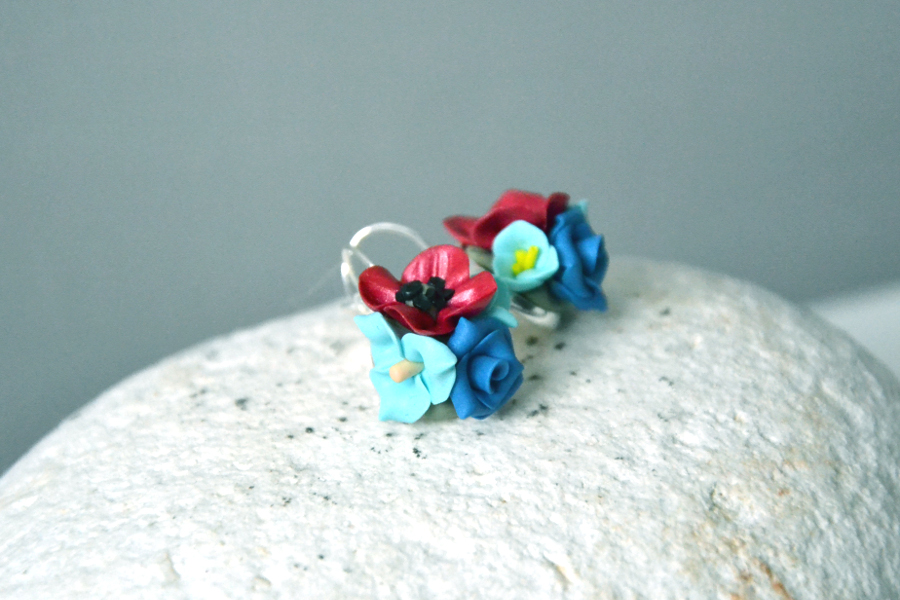 Creating own beads using these roses is a bit more challenging but completely worth trying.